« La Capitane » is a boat with an History !
It was specially built for television and filmed in the TV series «La Rivière Espérance».
Completely made of wood, it is an unusual and charming boat, a replica of a 19th century barge.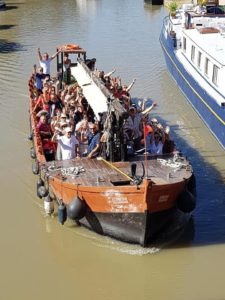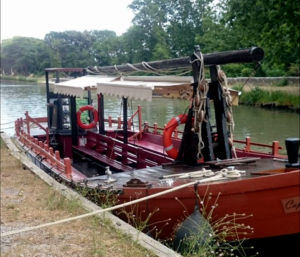 It is the perfect boat to discover a UNESCO World Heritage site and navigate along the canal among the historical works of these two charming villages, Le Somail and Ventenac.